Experience, know how, planning attitude, sharing.
One supplier, multiple brands.
Since 2001, we at Multiconn have been actively and professionally operating in the field of connections and wiring parts, knowing their logic, developments, and strategic value.
Becked with our technical skills, we support and work alongside our customers in the R&D phase to select the best components for their wiring harness. Multiconn is an ISO 9001: 2015 certified company.
Our Shop Online "ELEXCHANGE.EU" has been conceived to optimize and meet logistic and warehouse needs of wire-harness makers and of all companies using wire-harness components.
We indeed know dynamics regulating cablemakers activities.  This knowledge allows us to offer Clients our support by understanding their needs, which are different according to various fields of application.
We provide a part identification service. When possible, we suggest connection solutions, which meet the most appropriate technical/mechanical/electrical requirements of each project.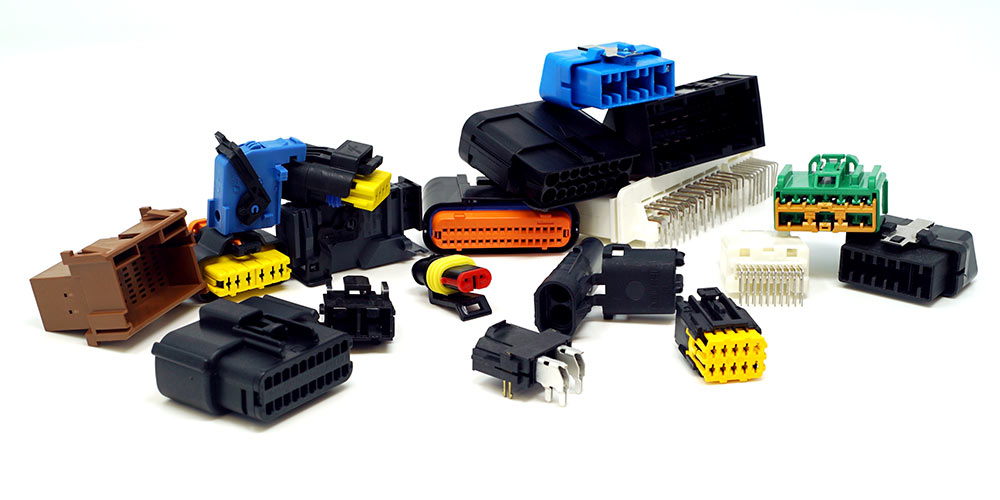 The rarest brands are our strength
We differentiate ourselves by offering original products from the rarest and most difficult to find brands, in addition to the most well-known ones.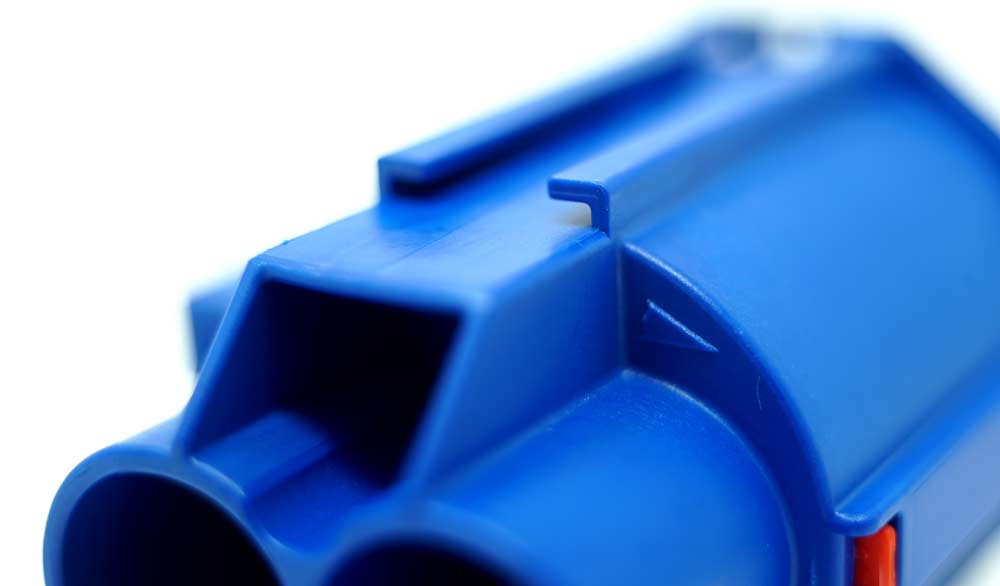 We can supply component kit, including all necessary accessories, in the quantities required.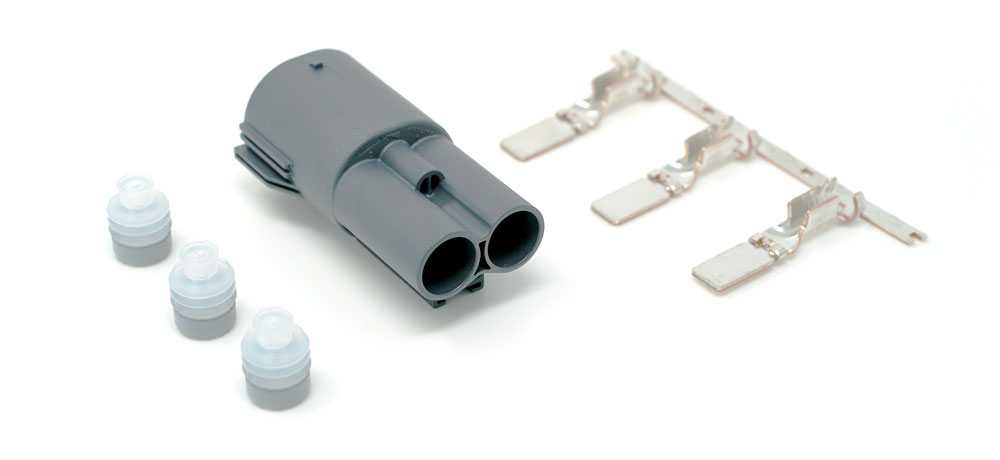 Find the right cabler for your cable
From low volume to mass production, we have the manufacturing capabilities to fulfill our customers' needs. We particularly specialize in sampling and pre-series of wiring-harnesses. We support our customers in the engineering and industrialization stages, proposing the most suitable components to optimize cable harness performances.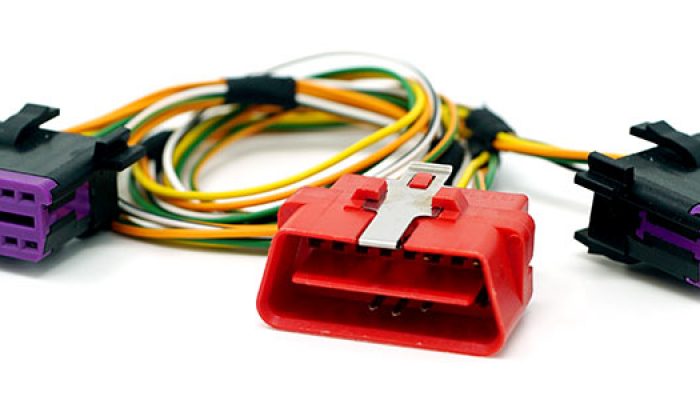 The right circuit protection
Fuse holders play an important role in cable-harnesses, they protect  electric  circuits from overcurrents or short circuits.
We produce high-quality fuse holders in several current standards: in-line, sealed, crimped, co-molded (customizable).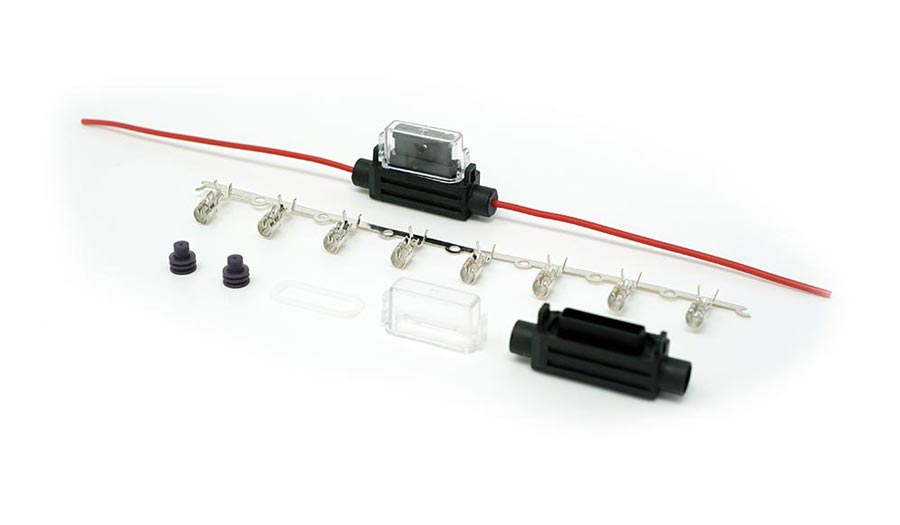 To complete the world of connections, adapters cannot be missing.
That's why our product range includes: adapters, coaxial cables, and antennas for cars, trucks, tractors, commercial vehicles, and campers.